The company is expanding its capacities for various products to establish itself as a global leader and a full family clothing company, manufacturing hosiery, denim, knitwear and seamless apparel products for top international brands and retailers
Interloop has prepared Vision 2025, charting out its strategy from July 2021 through to June 2026. It is guided by a 'customer first' approach with strategic focus on offering multi-category products, manufactured responsibly and meeting the highest standards of social and environmental performance. Interloop's strategic focus will be to maintain leadership in hosiery and build credibility of its new categories, offering products across all ages, genders and abilities, becoming a full family clothing supplier. Headquartered in Pakistan, Interloop Limited is a vertically integrated multi-category full family clothing company, manufacturing hosiery, denim, knitwear and seamless apparel products for top international brands and retailers, endeavouring to become a 'partner of choice' for all. One of the largest textile companies and the second-largest exporter from Pakistan, the company employs over 25,000 people from 15 different nationalities, including more than 1,500 women employees.
Aiming for 'race to zero', the company's focus has been on circular by choice, reducing carbon footprint and using less water. Interloop's Hosiery Plant 4 is South Asia's first LEED Gold- Certified socks manufacturing facility and Interloop Denim is one of the largest and among the only 12 apparel manufacturing facilities globally to receive LEED® V4 Platinum Certificate by US Green Building Council. Under the V4 rating system, it ensures 26% energy savings, 51% reduction in potable water usage and 25% enhanced fresh air intake for comfort.
Almost 50% of the raw materials used are derived from sustainable sources and the company has increased the use of organic cotton by around 400% since 2016.
Hosiery
Interloop has maintained its position as one of the largest suppliers of socks globally over the last 29 years, exporting to top brands and retailers, including Nike, Adidas, Puma, Target, H&M, C&A, Amazon, and Uniqlo, to name a few. Interloop has the capacity to produce 700 million pairs of socks annually. This includes athletic, performance, fashion and casual wear regardless of gender and size and has one of the largest capacities for infant socks.
The company is aggressively investing in digital capabilities to transform its way of working across product design and development, manufacturing, and customer services. Interloop is in the process of expanding its capacity to 6,500 knitting machines at its manufacturing locations across Pakistan and Sri Lanka.
Denim
As part of business diversification, Interloop started its denim apparel manufacturing operations in December 2019. The facility is LEED Platinum Certified by US Green Building Council and in line with 'lean concepts'. The plant has a current production capacity of 5,00,000 pieces per month and aims at enhancing it to 1 million pieces per month by 2022. The product line includes bottoms, shorts, skirts, jackets and work wear cargos for all ages, genders and sizes, providing services to brands and retailers such as Diesel, Guess, Hugo Boss, Mustang, ALDI, NYDJ, INDITEX, and others. Interloop Denim is set to become a model for sustainability across denim apparel manufacturing in the region.
Knitwear
Expanding further into the apparel segment, Interloop established its knitwear apparel business in 2019 as a cut and sew pilot project, which is now backed by a modern dye house launched in August 2021. With a dyeing capacity of 10 tonnes per day, this dye house brings the fabric dyeing and finishing operations in-house, while the value-added services are expanded to knitting, printing and embroidery. By December 2021 it will become a fully vertically integrated knitwear apparel facility equipped with in-house knitting, dyeing, cutting, and embellishment and sewing capabilities. Interloop's knitwear apparel has a production capacity of 1.2 million garments per month with a planned enhancement to 1.8 million pieces by March 2022. The product mix includes T-shirts, innerwear, polo's, sweatshirts, pants, fleece hoodies and jackets which are exported to eminent brands and retailers in the USA, UK and EU including Target, Tom Tailor, Carhartt, Ben Sherman, Katin, Russel Athletic, Penfield Original, Penguin, Elle, and Juicy Couture. A high-tech and fully vertically integrated apparel manufacturing complex will start its operations at Interloop Apparel Park in Q2 2023 with 42 tonnes of knitting and dyeing capacity per day, producing over 2 million garments per month.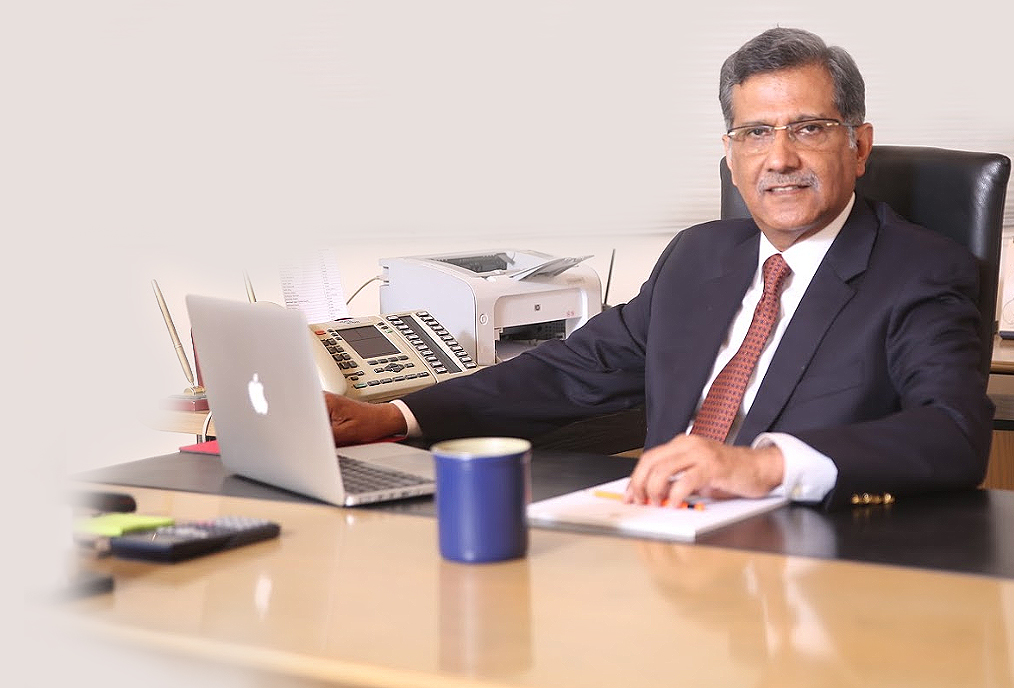 Seamless
Interloop has set up a state-of-the-art vertically integrated seamless active wear production facility at the Interloop Industrial Park with the latest Italian knitting machines having average monthly production capacity of 3,45,000 pieces. The latest Japanese machines provide a large variety of sewing capabilities as well as a variety of styling from basic to high-tech. The seamless garments offer 360 stretch with no restricting seams. Interloop offers special synthetic material range in recycled as well as biodegradable materials, combining durable performance with sustainability. Body mapping technology builds required construction, meeting the needs of different body zones without any additional cut and stitch panels involved. The product range includes active and performance wear, base layers, seamless innerwear and shape wears for both men and women. Currently, Interloop is serving the seamless active wear business of prestigious names such as Adidas, H&M, Kappa, Reebok, Bebe, Pepe Jeans, Aldi and Kaufland.
Yarns
Interloop produces over 26 million kg of top-quality yarn annually for a range of textile customers, following strict testing standards on automated spinning plants. The multiple varieties of yarn produced include plain, slub, multi-count, slub lycra core, lycra core, polyamide core, siro, etc. Up to 40% yarn is consumed in-house with the remaining serving world's renowned weavers, knitters, and denim and towel manufacturers. A state-of-the-art yarn dyeing facility equipped with modern machines including highly automated dyeing operations, automatic dyestuff, chemical dispensing system, etc. provides a wide variety of colours in spun and filament yarns. Keeping in view Vision 2025, the company is also planning to further add in-house dyeing capacity of 10 tons spun cotton yarns per day to cater to all business categories and speed to market.